Category:
Top Stories (International)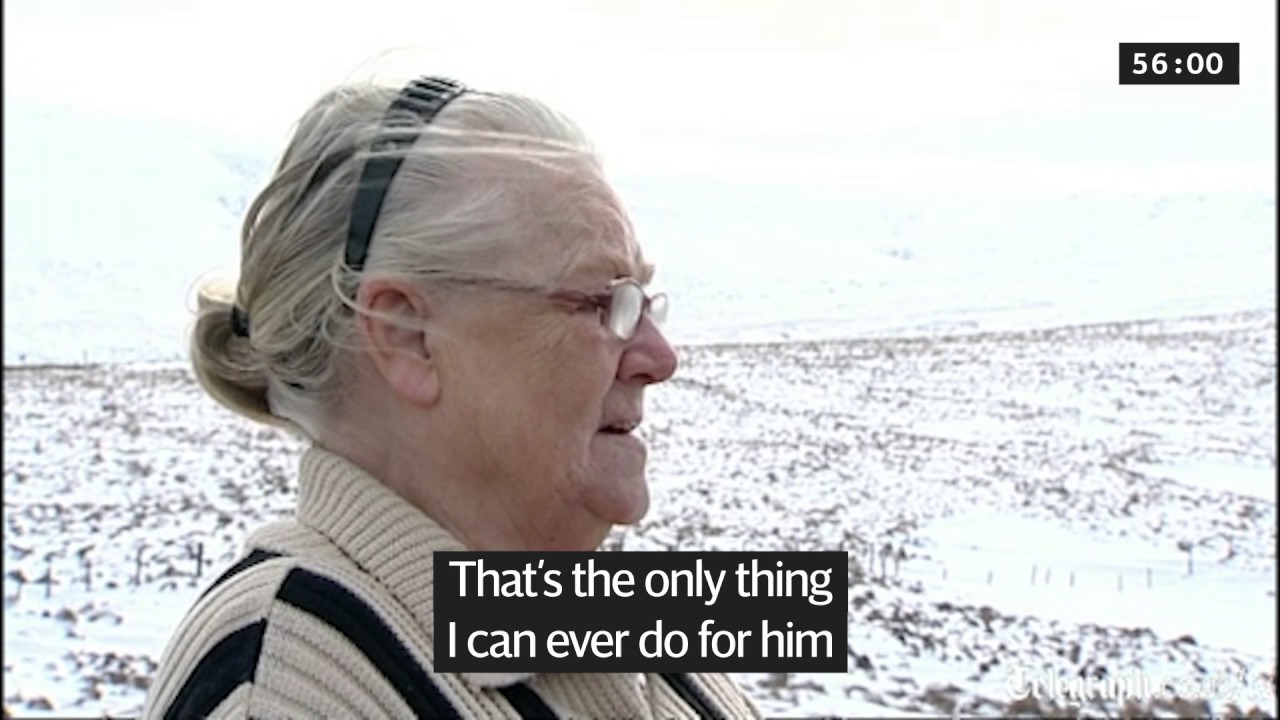 141 Views0 Comments0 Likes
The sadistic crimes of Ian Brady and Myra Hindley shocked the nation to its core. Here, we look back at the infamous moors murders. Get the latest headlines: http://www.telegraph.co.uk/ Subscribe: http://www.youtube.com/subscription_center?add_user=telegraphtv Like us on Facebook: http://www.facebook.com/telegraph.co.uk Follow us on Twitter: https://twitter.com/telegraph Follow us on Google+ https://plus.google.com/102891355072777008500/ Telegraph.co.uk and YouTube.com/TelegraphTV are websites of The Daily Telegraph, the UK's best-selling quality daily newspaper providing news and analysis on UK and world events, business, sport, lifestyle and culture.